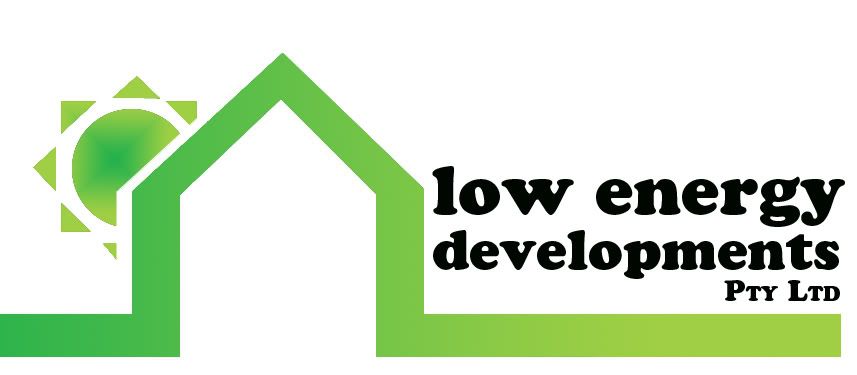 120W High efficiency Cells
Solar Panel FREE FREIGHT*


*EXCLUSIONS APPLY

Freight surcharge to NT/WA/North and Non Metro QLD


Freight inclusive zones are NSW/VIC/ACT/SA/TAS/METRO QLD (Brisbane and sunshine/Gold Coast)

The cutting edge of
Clean Energy at an
unbeatable price.

$165.00

30 Day money back guarantee


Top One Solar Brand
12v, monocrystalline silicon
Aluminium frame
Tempered glass



Maximum Power 120W

Open Circuit (Voc) 20.8V

Short Circuit (lsc) 7.677A

Maximum Power Voltage 17.2V

Maximum Power current(lmp) 6.977A

Working Temperature -40C to +85C

Tolerance +-3%

Dimensions 1240*680*35mm Weight 12KG

Connection type MC4

Cell Efficiency 17.3%

Tempered Glass 3.2mm

Temperature Coefficients of Isc (%)°C +0.05

Temperature Coefficients of Voc (%)°C -0.34

Temperature Coefficients of Pm (%)°C -0.45

10 year replacement warranty.

25 year power warranty










Pick up is available at Preston, Melbourne 10-5 PM Monday to Friday. Large orders by appointment.


Any queries please email



TRACKING: Please provide BOTH an email and mobile number, so we can provide you with tracking info.
This size panel we can not ship to a P.O. Box.
RV's, mobile homes, people on the road etc (unless you have a fixed street address) we suggest you nominate a local TNT freight depot or agent to have your panels shipped to, or a caravan park, hotel/motel, service station etc.
We must have a phone number supplied so carrier can get in contact with you.

Panels are made in China to our specifications and imported by Low Energy Developments Pty. Ltd.




120 Watt 12v Recetangle Solar Panel Monocrystalline - Free Freight
Product Code: SP-PANEL-120-M-REC-FF
Availability: In Stock